1. The Best of Me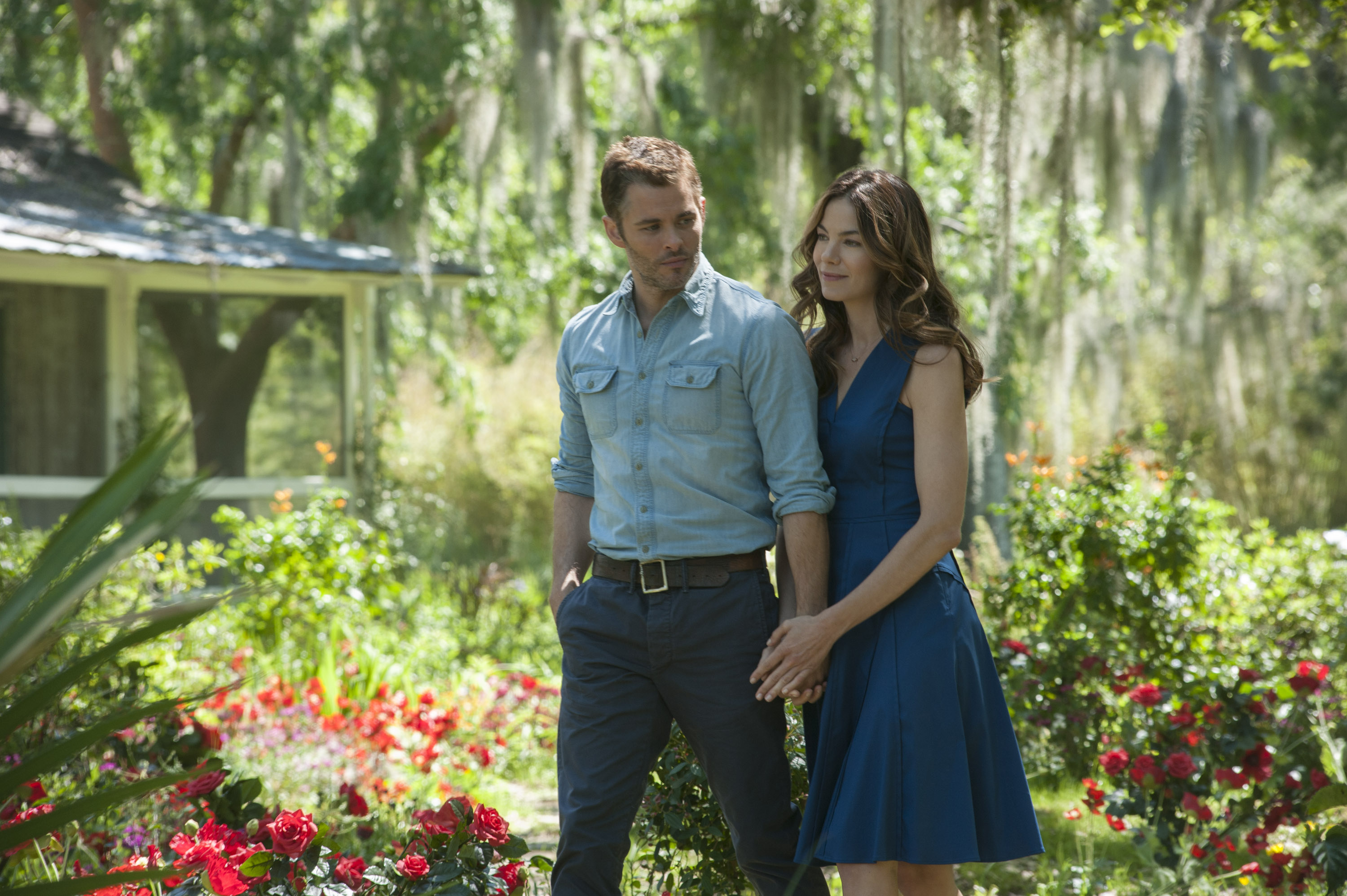 This was so bad it's actually humorous; but really, 'best' should be nowhere near the title. It was like they thought, "Let's put about 6 tragic events in one film, add in a choppy love story, mix in a few outrageous/alcoholic/drug-dealing characters, and WE'VE GOT OURSELVES A WINNER!" Not even James Marsden's beautiful face could save this one.
2. Advanced Style
On Netflix Instant
Inspiring and adorable. Documentary on women who have great style in their "advanced" age--the 70 and above crowd. Of course, the film veers into their life stories, their hopes, and the idea that no matter your age, there's still a lot of living to do.
3. The One I Love
On Netflix Instant
WHOA. You'll go into this film thinking it's just about a troubled couple wanting to fix their marriage, and you'll leave the film thinking "WHATTTTT JUST HAPPENEDDDDDD?!?" Without giving too much away (I can't ruin this for you), this is
suchhhh
a must watch!
4. Song One
Although I usually love the depth Anne Hathaway gives to her characters, I found this film to be lacking. There was no real passion between the two love interests, and no real passion in the film, period. Unless you're looking for a good nap, skip this 'song.'
Image credits:
1
/
2
/
3
/
4
***
Forgive the radio silence the next few days on the blog. I'll be traveling and experiencing some jet lag this week. The next post you'll see here will be written from London!